Business & Corporate Law in Greece
The satisfaction of our clientele gives witness to the expertise and the leading professional assistance we offer with any issue related to business and corporate law.
Our services include:
Incorporation of any type of company (SA, LtD, IKE etc – For more information, please click here) including any administrative formality before the notary, the Chamber of Commerce, the Tax Authorities etc
Incorporation of subsidiary/branch company in Greece (For more information regarding the benefits from incorporating a subsidiary in Greece, please click here)
Advice regarding international transactions, international trade, banking law, bankruptcy as well as any other legal issue relating to business or corporate services, including employment, premises acquisition, property disputes between landlord and tenant, asset protection and recovery, professional negligence, shareholder and partnership matters etc
Mergers & acquisitions (purchase, reorganization, consolidation, amalgamation and breaking up of companies)
Advice with regards to international commercial contracts (i.e. sale contracts, exclusive distribution agreements, hotel management contracts etc), drafting of such contracts, negotiation with contracting parties
Due diligence
Commercial & Business Related Disputes Resolution
Court representation in case a litigation arises out of the contractual relationship
Please contact us for more information on our services, rates and cost for advice and representation.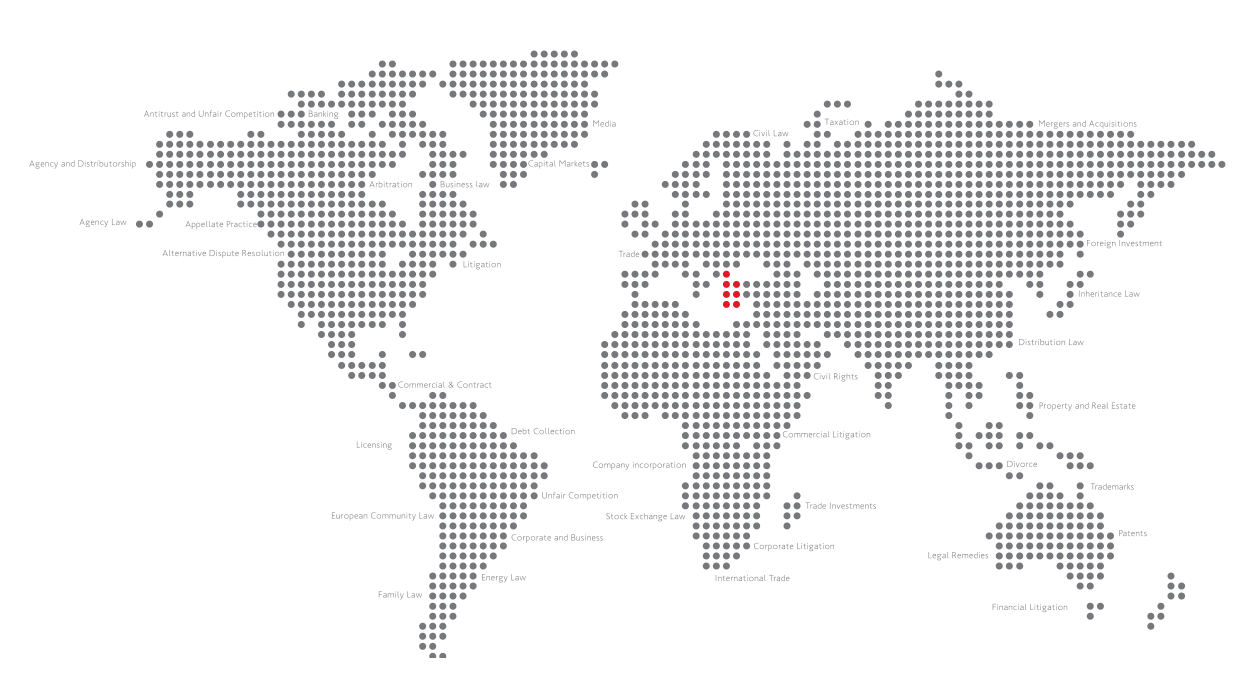 There Are No Areas Where We Are Not Exceptionally Good.
We Just Try To Exceed Expectations Each And Every Day.