Foreign Investments in Greece
The Investment Law of Greece aims to increase liquidity, accelerate investment procedures and ensure transparency. The new legal provisions provide for an efficient institutional framework for all investors aiming to generate more than EUR 11 billion in private investment by 2023 by providing incentives to the private sector.
As of today, AMOIRIDIS LAW SERVICES® leads the evolution of the legal profession in the area of foreign investments. Our consultancy services are addressed to high net worth overseas investors who wish to invest in Greece, obtain permanent residence here and access to the Schengen area, by opting for:
On this regard, the scope of the consultancy services provided may include the following tasks:
Professional advice on investment incentives according to the New Development Law 4399/2016, Residence permits for owners of properties over 250.000 euros according to Law 4251/2014 as amended by No. 4332/2015, Golden VISA Greece Programs, Management and Transfer of Non-Performing Loans (NPLS) according to Law 4354/2015 as amended by Laws 4389/2016 and 4393/2016 etc
To provide the investor with professional legal answers or explanations on legal or financial issues (i.e. loans/securities/mortgages etc), orally or under the form of a legal opinion, in order to update him on the Greek laws, policies and judicial developments that may affect his decision-making regarding his project in Greece
To represent the investor before any competent authority, legal entity or individuals (such as indicatively the Greek Embassies abroad, the one-stop service of the department in the Decentralised Authority in the place of residence, the Municipal authorities in the location of the property, the Greek Ministries, the Notary, the Tax Authorities etc), and assist the investor in performing any formality which according to the law is necessary for the successful conclusion of the project, such as entry Visa, obtaining Greek Tax ID, opening a Greek bank account etc
To fill out forms, applications, petitions, declarations and any other document (i.e. business plan) required in all steps of the process for the issuance of residence permit, to collect the necessary documentation, ensure their conformity with the Greek law and submit them accordingly to the competent authorities
Please contact us for more information on our services, rates and cost for advice and representation.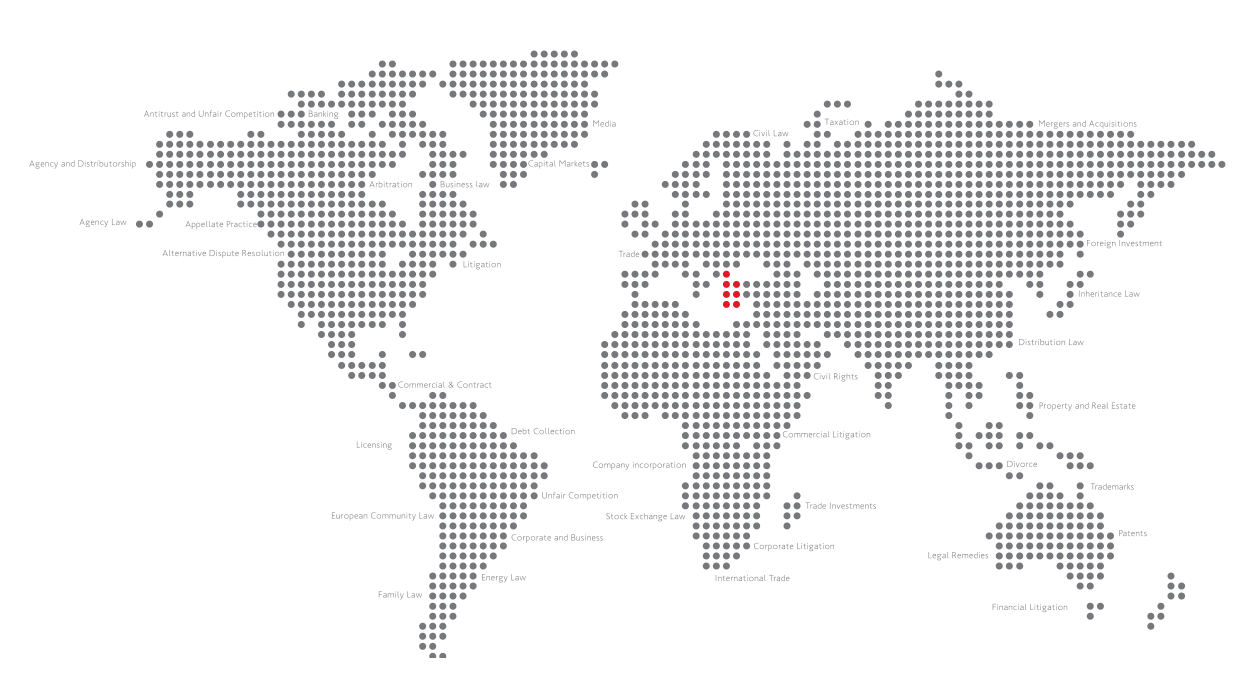 There Are No Areas Where We Are Not Exceptionally Good.
We Just Try To Exceed Expectations Each And Every Day.