Our legal team is composed by some of the top family law attorneys in Greece, committed in providing high standard legal consultancy services in regards to:
Medically Assisted Human Reproduction (surrogacy proceedings, for more details, please click here).
Divorces.
Financial Settlements.
Child Support Claims.
Adoption Law.
Court Proceedings against non-paying spouses.
Litigation Services.
Please contact us for more information on our services, rates and cost for advice and representation.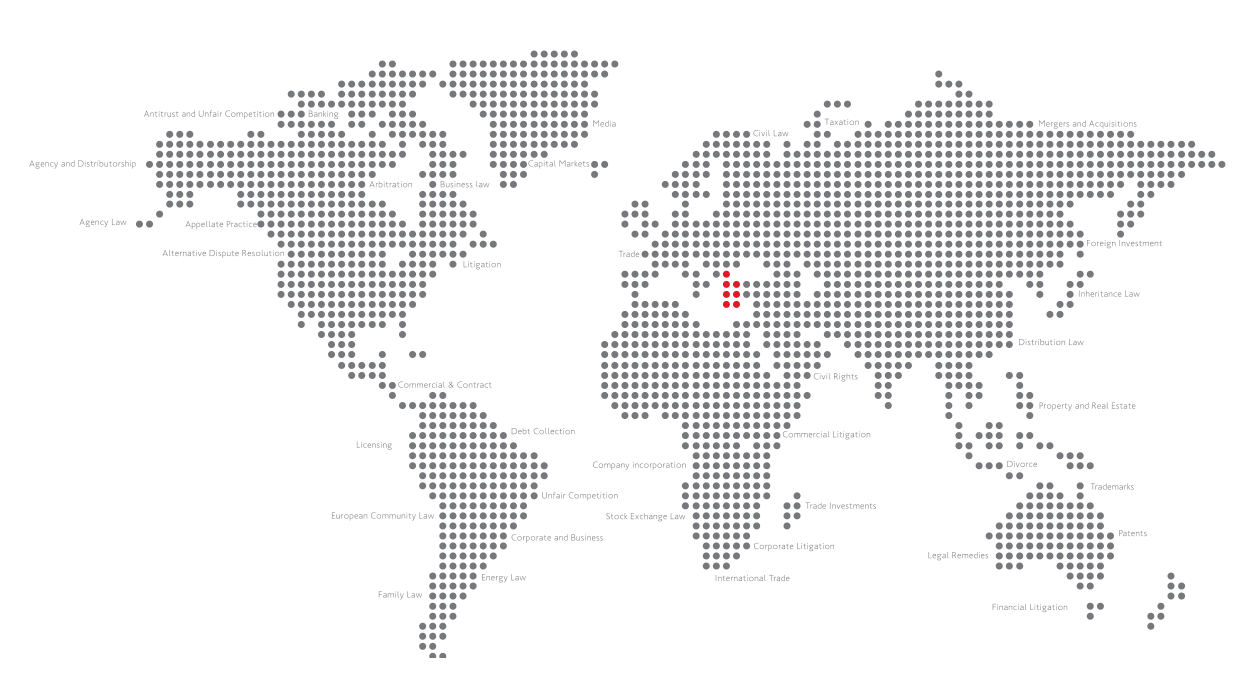 There Are No Areas Where We Are Not Exceptionally Good.
We Just Try To Exceed Expectations Each And Every Day.