Inheritance Law in Greece
AMOIRIDIS LAW SERVICES® is one of the top inheritance advisors offering professional assistance with any issue related to Succession (Inheritance) Law. Our services include:
Inheritance proceedings in Greece (for more details, please click here)
Assisting you who live abroad and need to claim within the territory of Greece your inheritance either long neglected, or contested or even planning in advance for beloved ones
Running thorough research to verify the existence of will (holographic, public or secret one) and trace the deceased's assets (real estate, bank accounts or other receivables) that you as beneficiary is entitled of
Defining your succession rights through the rules of intestacy or your minimum forced inheritance share according to the Greek law
Registering your property in the competent Greek authorities (Land Registry or/and National Cadaster where applicable) and obtaining the relevant registration certificate
Obtaining certificates in respect to your inheritance case, such as:

 Certificate of registration of the passing of the deceased person
Certificate of closest relatives of the deceased person
Certificate regarding non-insinuation of testament of the deceased person
Certificate regarding non-dispute of the inheritance right
Certificate regarding non-disaffirmance of inheritance

 Assisting you in accepting or renouncing an inheritance
Offering advice on inheritance tax issues
Representing you in court proceedings in case of inheritance disputes
Please contact us for more information on our services, rates and cost for advice and representation.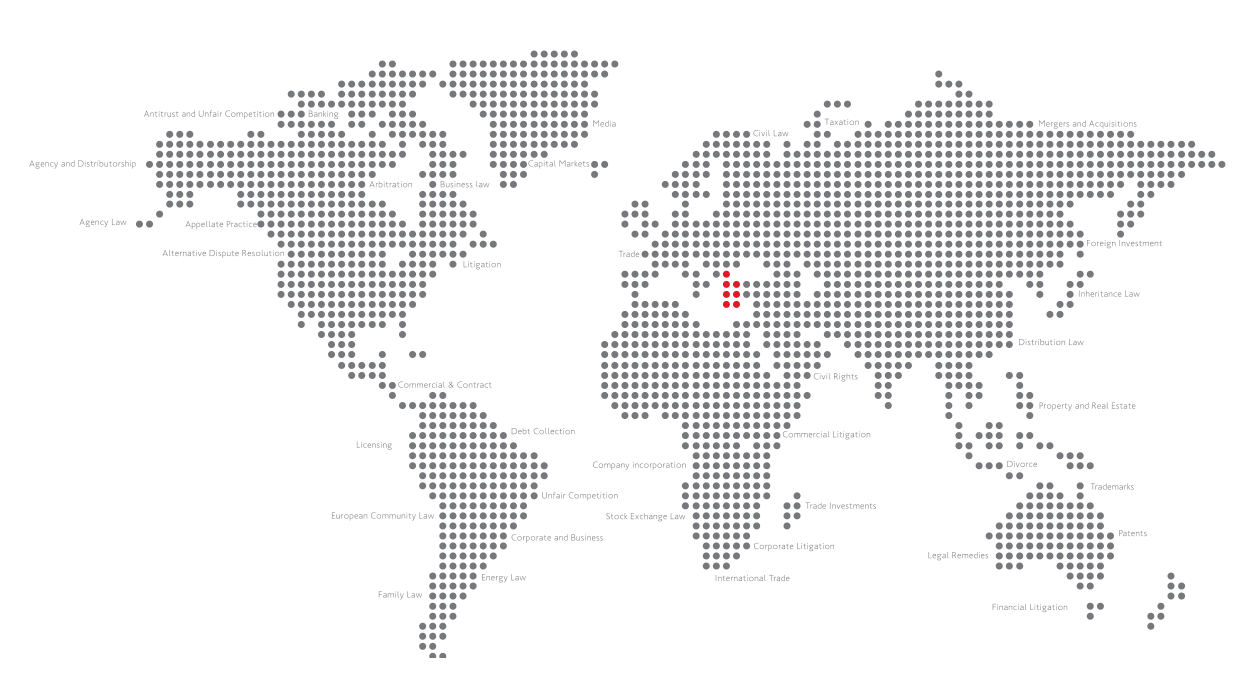 There Are No Areas Where We Are Not Exceptionally Good.
We Just Try To Exceed Expectations Each And Every Day.