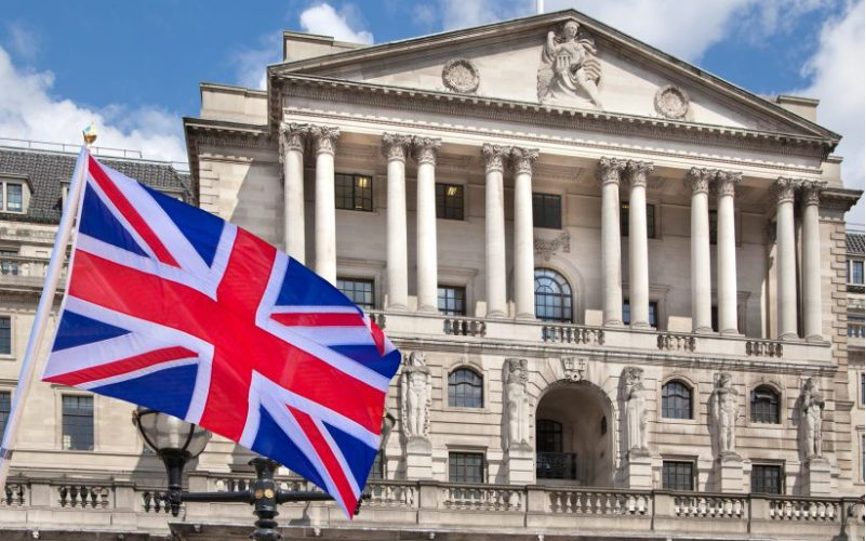 As the Brexit transition period was reaching its conclusion at December 31st, certain British banks had been informing part of their customers residing outside the UK that their bank accounts will be closed within a set deadline, unless they can link them to a UK address.
Halifax, the Bank of Scotland, Barclays, Coutts, Cynergy Lloyds and Nationwide are among those who will be ending their contractual relationships with customers based in certain EU countries, while some of the most prominent banks, such as HSBC, NatWest and Santander are not, for the moment, moving forward with such closures, but are reportedly monitoring the situation.
Traditionally, the European Economic Area (EEA), comprised by EU countries, as well as Lichtenstein, Iceland and Norway, has constructed the framework for the provision of services by UK-based financial institutions across Europe around the so-called "passporting of services", in the sense that there was no need for individual country regulation.
Nonetheless, starting from 2021, said passporting arrangements will no longer apply, meaning that British financial institutions will have to ensure they meet each country's criteria, in multiple occasions having to apply for country-specific licenses in order to legally provide their services to EU citizens.
Keeping the above in mind, it is clear that the categories of customers of British banks affected by the mass closure of their accounts are inextricably linked not only to the Bank of their choice, but also the specific country in which they reside.
Since the Brexit Deal does not include extensive rules on the framework for financial services, the future of those terms still remains uncertain, even though it has been argued for some time that the rule of equivalence, i.e. each regime recognizes the other as equally comprehensive, will be adopted. The trade deal, however, outlined plans to set up a dialogue between the UK and EU to discuss future financial services arrangements.
As expected, until the respective relationships are further regulated and clarified, this turmoil has given rise to major inconveniences for numerous EU citizens, including British nationals residing in the EU territory.
At Amoiridis Law Services® we are dedicated at assisting our well-respected clients adapt to the post-Brexit reality. Thanks to our longstanding experience, we are able to provide a full package of consultancy services to our almost exclusively international clientele, customised to their specific needs.
As a result, we have represented clients from all around the globe regarding their projects in Greece. Our network of associate experts, composed by both in-house and external solicitors, notaries, accountants, tax experts, currency exchange experts, realtors etc., enables us to provide an all-in-one package of consultancy services, guiding you through the ways to properly protect your investments.
For any further information and clarifications please do not hesitate to contact our qualified legal team, ready to provide you with further personalised information tailored to your needs and your profile.
You can email us:  or call/text us directly at: +306908351705 (WhatsApp/Viber)
Athens, January 2021
Follow us on