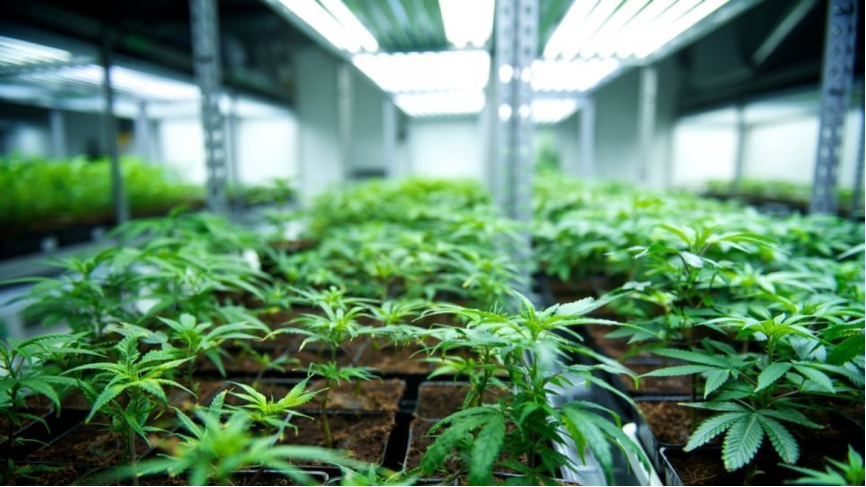 In 2018, Greece introduced Law 4523/2018 legalising for the first time the production of Medical Cannabis end products. Article 1 of said law introduces an exception to substances as far as Cannabis Sativa L containing more than 0,2% of tetrahydrocannabinol (THC), the principal psychoactive constituent of cannabis.
As was originally introduced, the law aimed at supplying the state monopoly with Cannabis Sativa L, distributing it to patients in Greece and exporting it only for medical purposes, after receiving the State's authorisation, following an opinion by the Greek Commission on Narcotic Drugs.
Nonetheless, the Greek Government began a public consultation on March 2nd 2021 that will continue until the 16th of March on the new draft law meant to facilitate cannabis' exportations, encouraging relevant investments. This initiative aims at providing additional incentives to investors who were hindered by the country's lack of exportation provisions, allowing to the already existing plants, amounting to approximately 70 already granted permits, to move forward with their operation.
In particular, the draft law will be providing that circulation of medical cannabis products in the country in which they will be imported will be based on a decision by that country's competent authority, without requiring an approval of circulation in Greece, as currently in force. At the same time, it is intending to abolish the need for a prior opinion by the Greek Commission on Narcotic Drugs mentioned above.
Moreover, the Greek National Organization for Medicines, apart from being responsible for issuing the special licensing for placing in the Greek market, will also assume the obligation to approve and authorise medical cannabis end-products containing more than 0,2% THC, regardless of their form, that are exclusively and solely intended for medical and pharmaceutical purposes. Within 90 days since the submission of the relevant documentation, including the destination country's permit and a description of the product, the National Organization for Medicines is obliged to issue the license.
What is more, it will be rendered possible to utilize solar or wind power, exclusively or as a complimentary means of electricity, to cover the processing and production unit's energy needs.
Last but not least, the draft law is to allow the production of dried inflorescences of a quantity of 30 grams, with the purpose of exclusively and solely exporting them for medical purposes, regardless of whether they will be used as an end or intermediate product or as raw material in the country of destination. Of course, such license will entail stricter security protocols obligations for producers.
At Amoiridis Law Services® we are dedicated at assisting our well-respected clients complete their investment projects in Greece. Thanks to our longstanding experience, we are able to provide a full package of consultancy services to our almost exclusively international clientele, customised to their specific needs.
As a result, we have represented clients from all around the globe regarding their projects in Greece. Our network of associate experts, composed by both in-house and external solicitors, notaries, accountants, tax experts, civil engineers, topographers, realtors etc., enables us to provide an all-in-one package of consultancy services, guiding you throughout the entire procedure of establishing a Cannabis Sativa L production plant in Greece.
Through our cooperation, you will successfully find the proper land for the plant's establishment, acquire the necessary licenses, meeting the necessary requirements provided by the law at all stages of the process, as well as ensuring that the legal conditions are constantly met.
For any further information and clarifications please do not hesitate to contact our qualified legal team, ready to provide you with further personalised information tailored to your needs and your profile.
You can email us:  or call/text us directly at: +306908351705 (WhatsApp/Viber)
Athens, March 2021
Follow us on